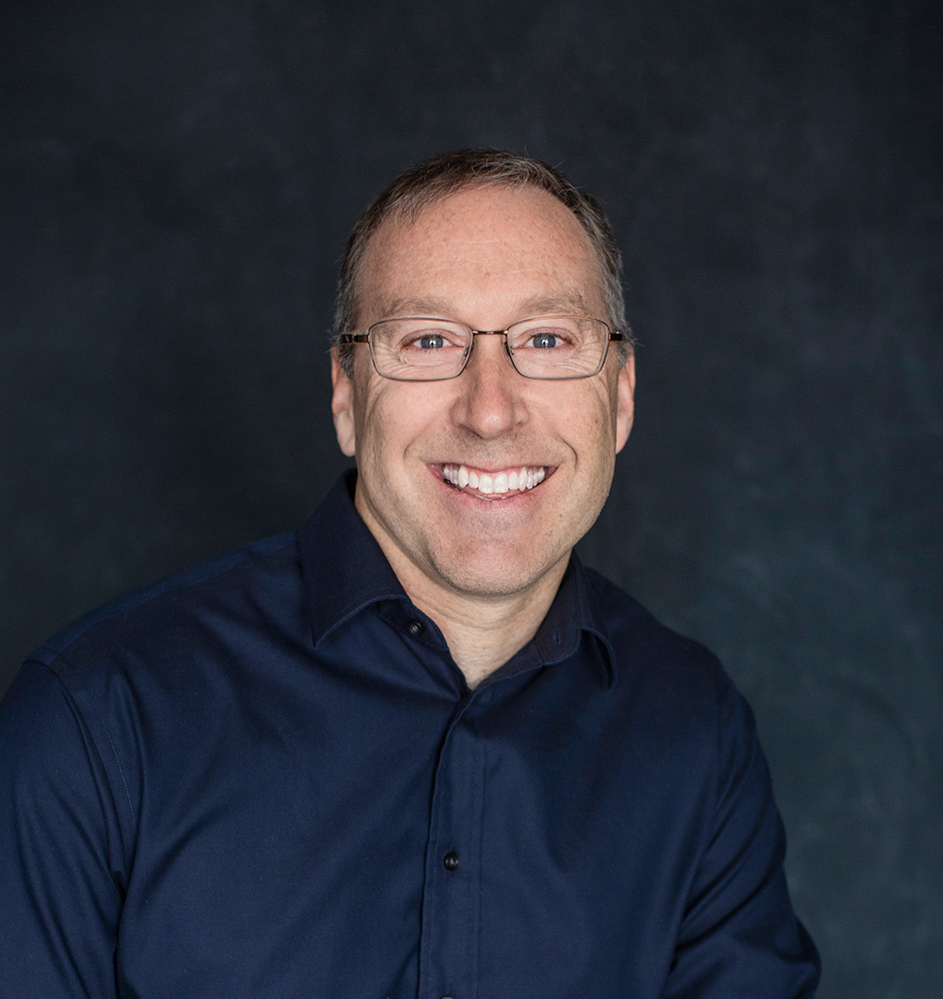 Hi, I'm Matthew Dickson!
I bicycled across Canada when I was 20 and wanted to do more fun stuff like that with my life, but when I was 22, I got schizophrenia and my life took a drastic turn.
However, as bad as schizophrenia was, I did recover and here I'm sharing with you the things I did to get better!
I also advocate for people with mental illness in developing countries at www.MindAid.ca, and I have a fitness website at www.EasierFitness.net.
I know how horrible mental illness is. I have schizophrenia and going through it felt like an absolute nightmare.
I know how hard it is to push yourself day in and day out just to do the simplest things.
However, I am doing well now with the disease and would like to share my knowledge with you. I would like to be a source of hope for you as well as a road map to help get you out of the pain and torment of the disease.